Career prospects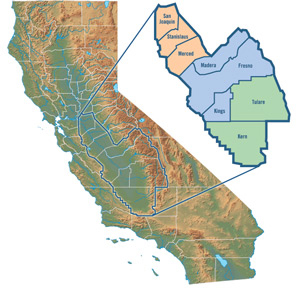 The M.M. program will have dedicated placement services and staff, with the goal of 100% placement within six months of graduation.
We have developed the M.M. program with local business and public-sector leaders in mind and close discussion, and have found broad support for hiring graduates with the kinds of skills that will be taught in our program.
Based on these discussions with the practitioner community, we believe that M.M. graduates will have marketable skills that will put them at a competitive advantage in a number of ways.
For specific questions, please send an e-mail to Brian O'Bruba, Career Coordinator: bobruba@ucmerced.edu