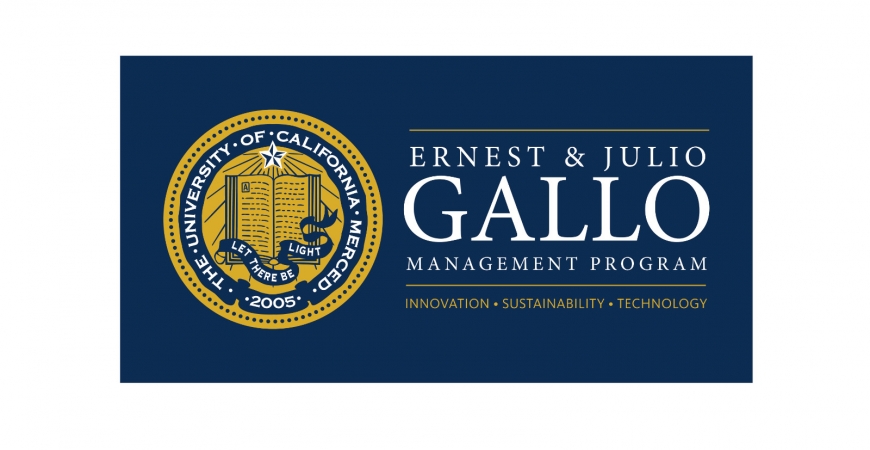 Professor Tracey Osborne is hosting an online panel discussion on May 21, 2020 featuring international scholars
Andrea Dehlendorf —  United for Respect/Making Change at Walmart
Juan de Lara — University of Southern California
Deena Ladd — Workers Action Centre Toronto
Gagandeep Kaur —  Warehouse Workers Alliance, Toronto
Steve Tufts — York University, Toronto Airport Workers Council
to discuss public access how the COVID crisis is affecting essential workers and workplaces, the role of employment insecurity in shaping safety and security for these workers and the society that relies upon them, and potentially transformative outcomes for working conditions, corporate power, workers rights and (in)equality that could arise from the pandemic. More info about the event and speakers can be obtained here (link).
The panel will be broadcast live on Thursday, May 21, 2020 — 1 pm PT / 4 pm ET  — livecast on York University's Faculty of Environmental Studies Facebook page (weblink) 
This event is part of a panel series co-sponsored by York University, University of California Merced and University of Washington.