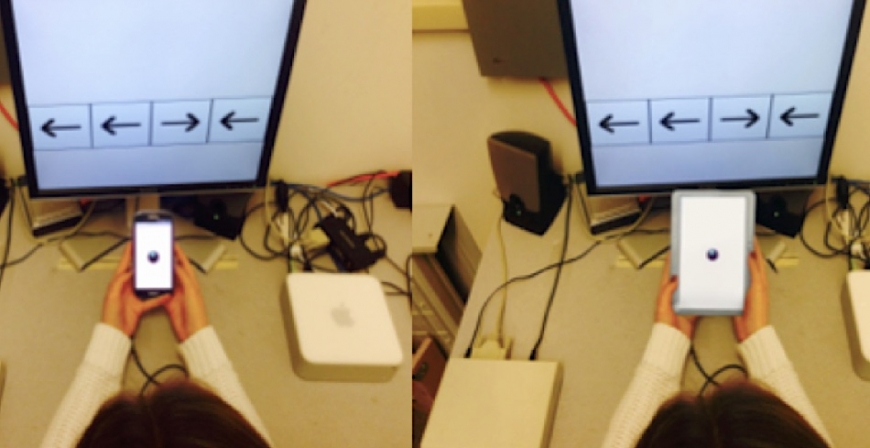 A big welcome to Dr. Spencer Castro, Assistant Professor in the Department of Management of Complex Systems at the University of California, Merced. 
An exemplary interdisciplinary scholar, Dr. Castro's research at the neuro-technology interface melds cognitive neuroscience and transportation systems science, most recently in a study on distracted drivers by measuring and modeling cognitive workload under divided attention  (Journal of Experimental Psychology: Human Perception and Performance, 2019).
Dr. Castro brings this exciting frontier domain to UC Merced undergraduates by way of Cognitive Engineering (COGS 128), which he will offer this Fall 2020. 
A strong advocate for Diversity, Equity & Inclusion, recently at the University of Utah he served as president of the Diversity G.A.P. (Graduate Application Preparation), which prepared underrepresented students to apply to graduate school.